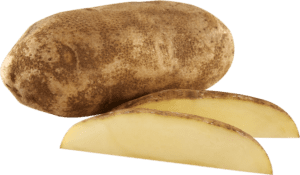 A drier, denser potato with exceptional flavor and texture, ideal for baking and frying, but also performs well with any cooking style.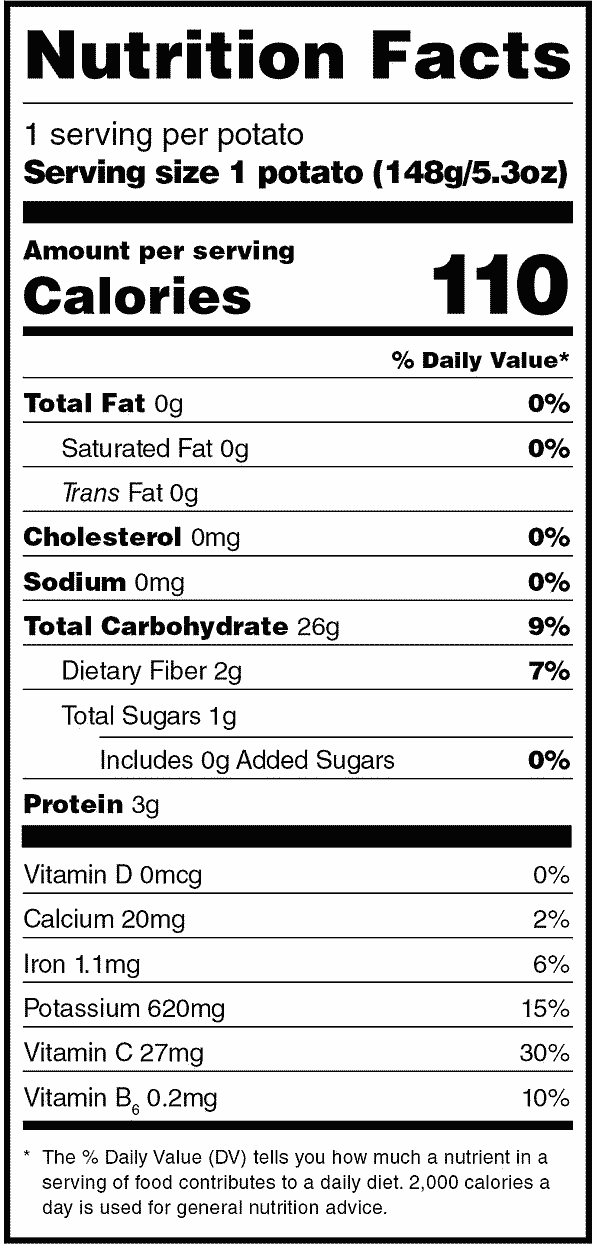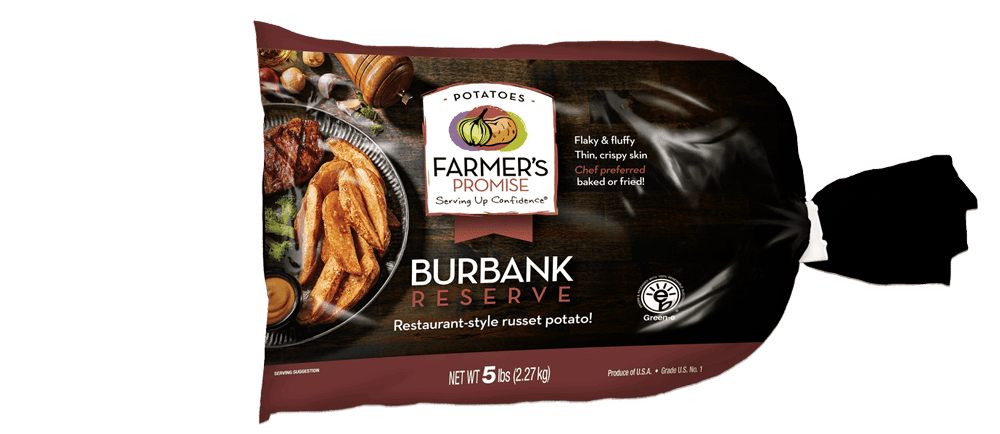 Available in multiple sizes.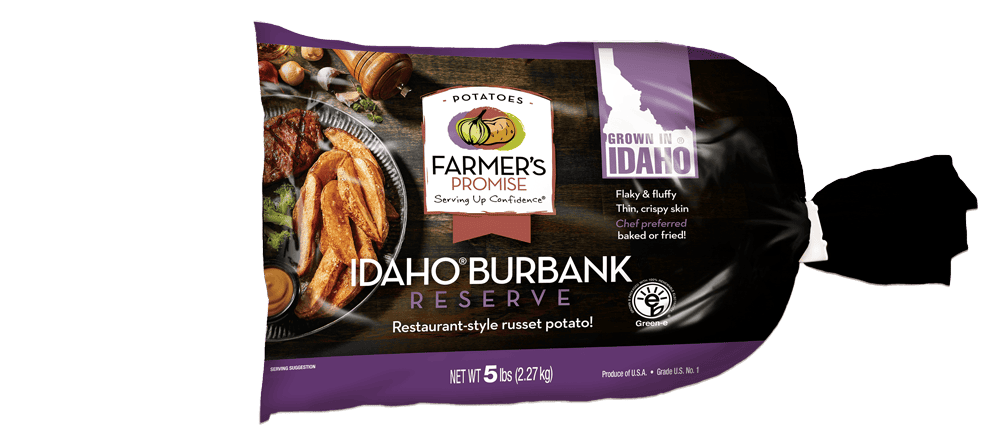 Available in multiple sizes.
Learn more about Our Farmers
This potato variety, developed by Luther Burbank in 1872 is the "father potato" of the Russet, a descendant of this variety. While heavily grown in the Pacific Northwest, Farmer's Promise brings this exceptional potato to you from one of our family of growers, Nuto Farms, Wis.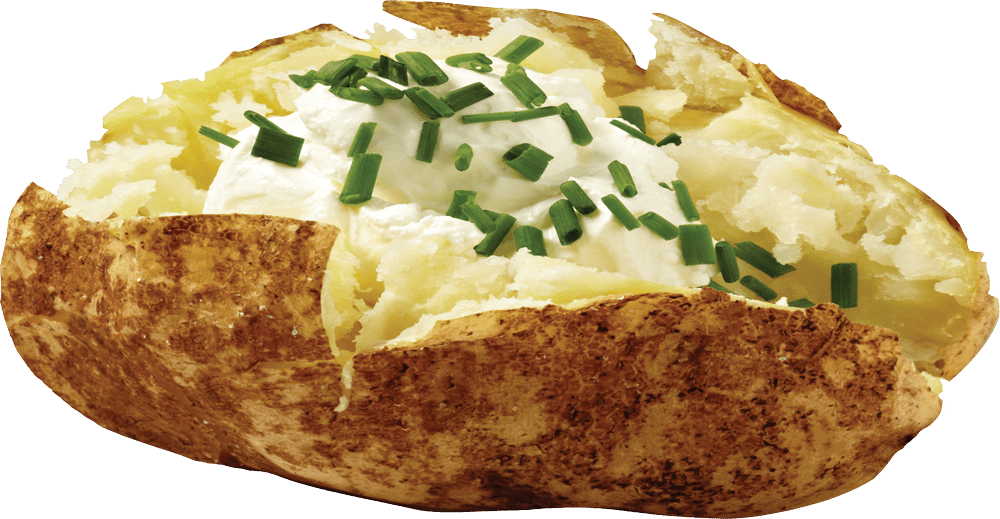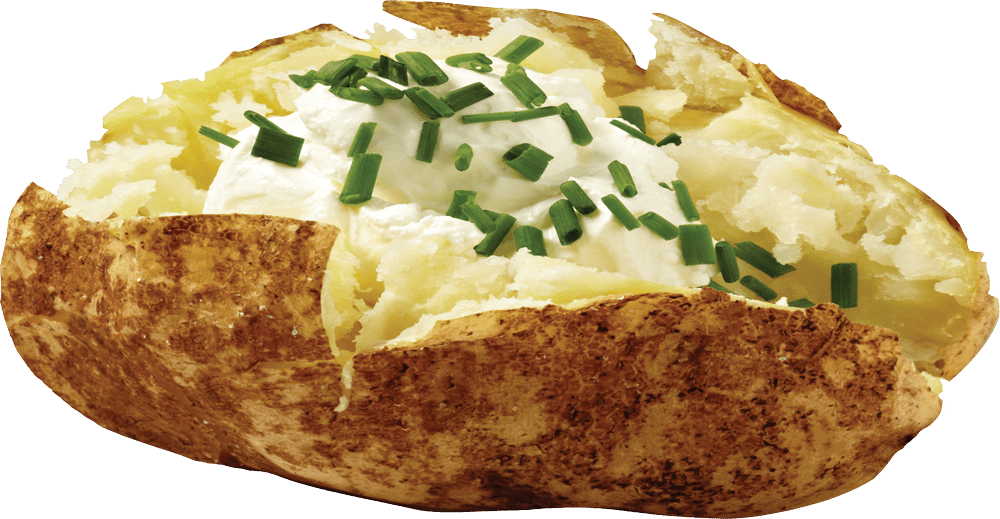 Thin, crispy skin
delightfully, crisp, amazing taste & texture
Great for frying!
Longer shape
for more toppings
Best loaded baked potato
Flaky & fluffy
dense & drier
Rich & decadent mashed!