Brightly flavored And assertive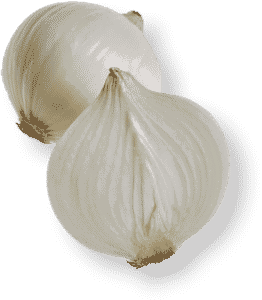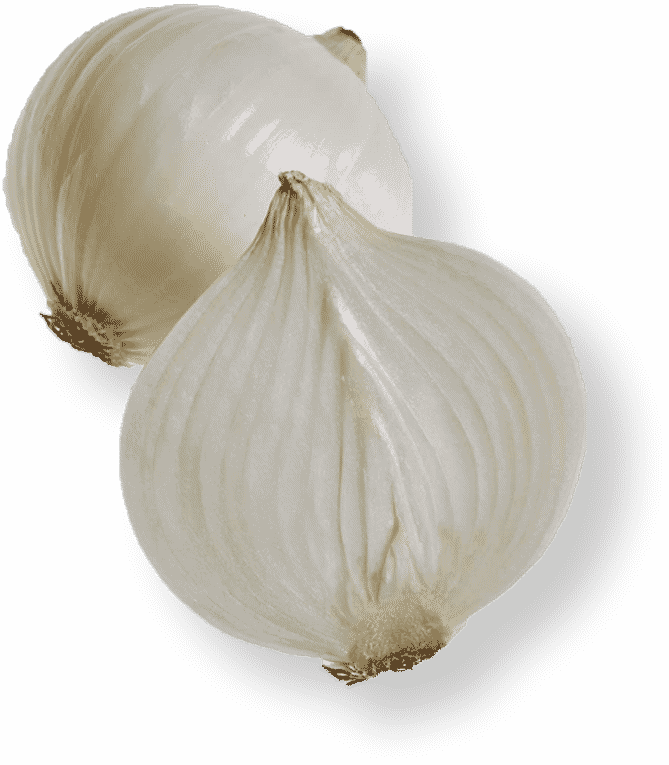 White onions are used in prepared salads and white sauces, and are the ideal for your favorite taco recipe or guacamole recipe. White onions have a golden color and sweet flavor when sautéed.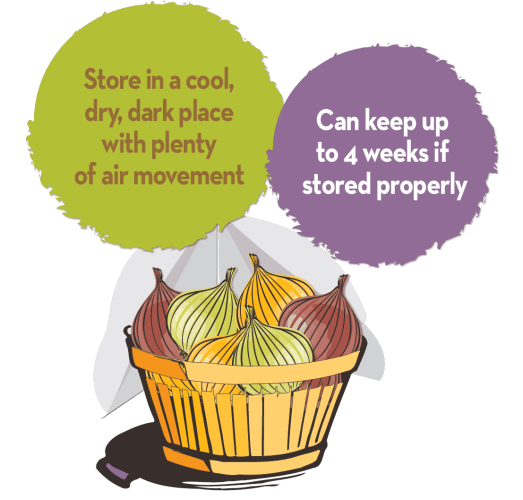 The Pyruvate Scale is a 10-point scale used to measure the pungency of an onion.
The higher the number, the more pungent the onion!
White onions are brightly flavored and assertive.
A great compliment to spicier foods like chili!