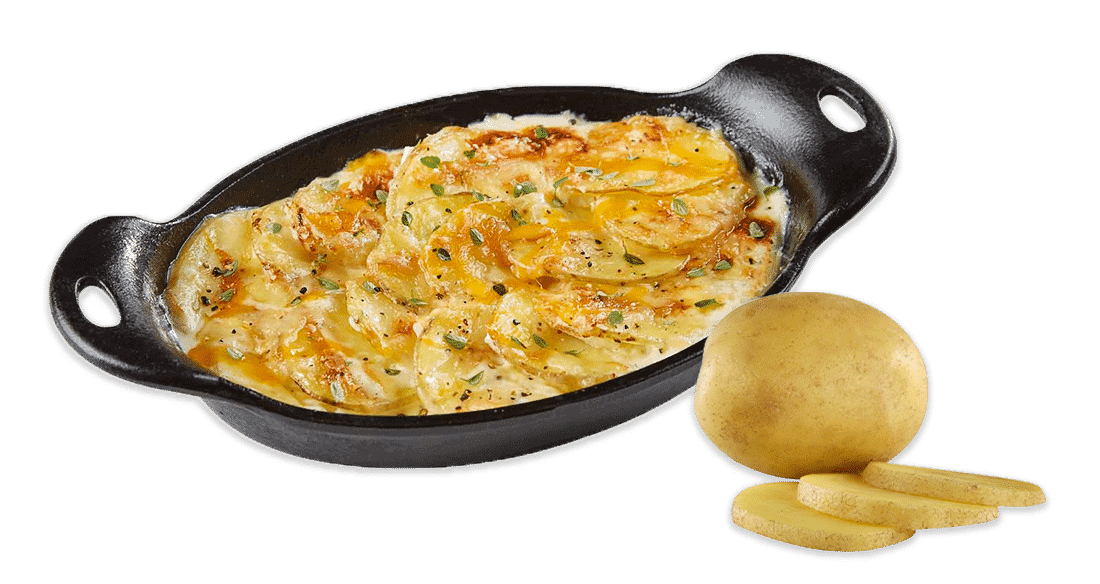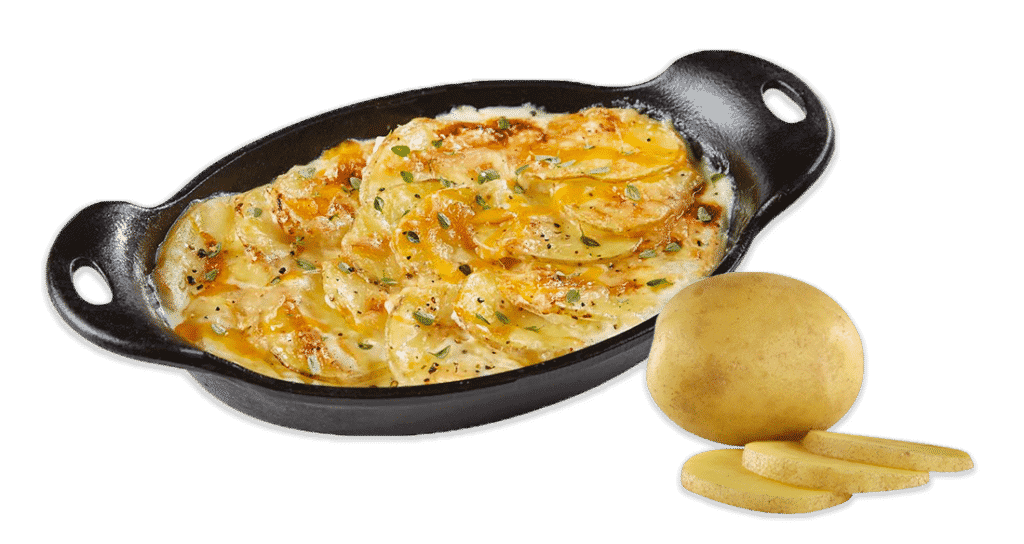 All-occasion smooth and creamy potato
"Our farm is more than land and fields - it's our grandchildren's future."
The Wille Family – Bancroft, Wisconsin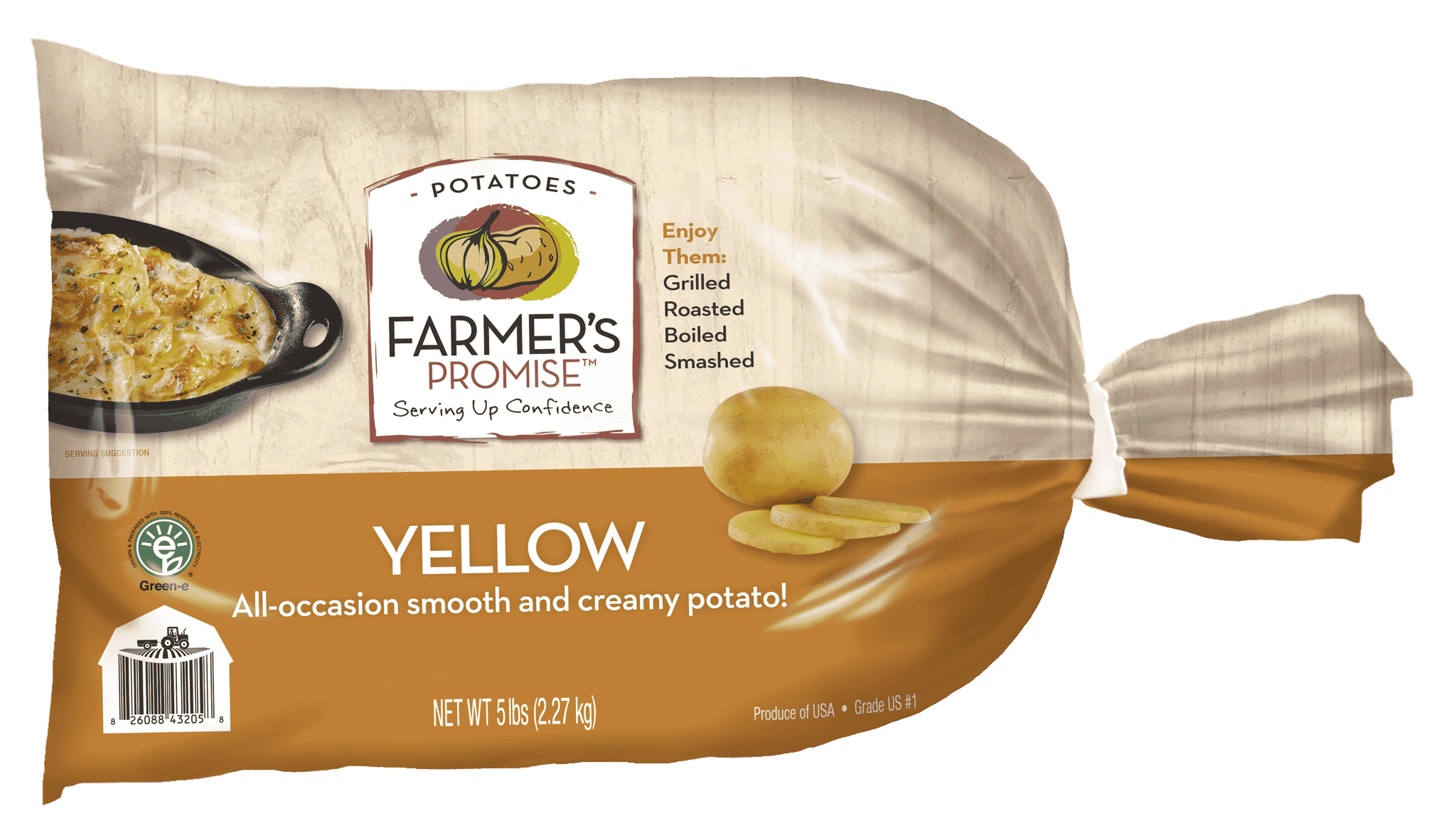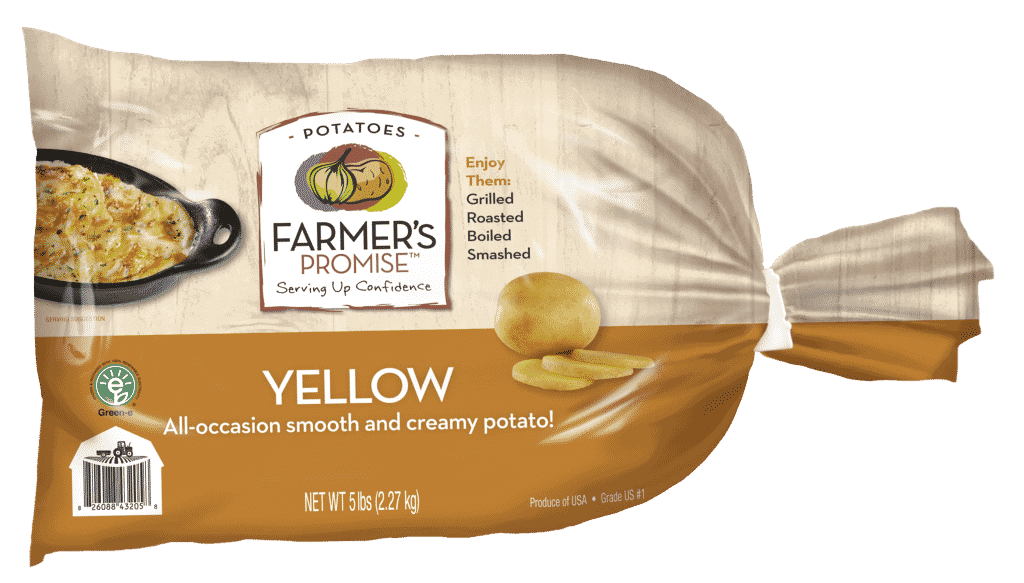 If your potatoes are exposed to
too much light, it can turn green.
Although you can trim away the green part and still eat the potaoto, this bag is designed to keep potatoes in the dark and prevent greening.
If your potatoes are exposed to warm temperatures, they might "wake up" and sprout.
Don't worry – they're still safe to eat as long as they are firm and not wrinkled! Just pop off any sprouts before cooking.