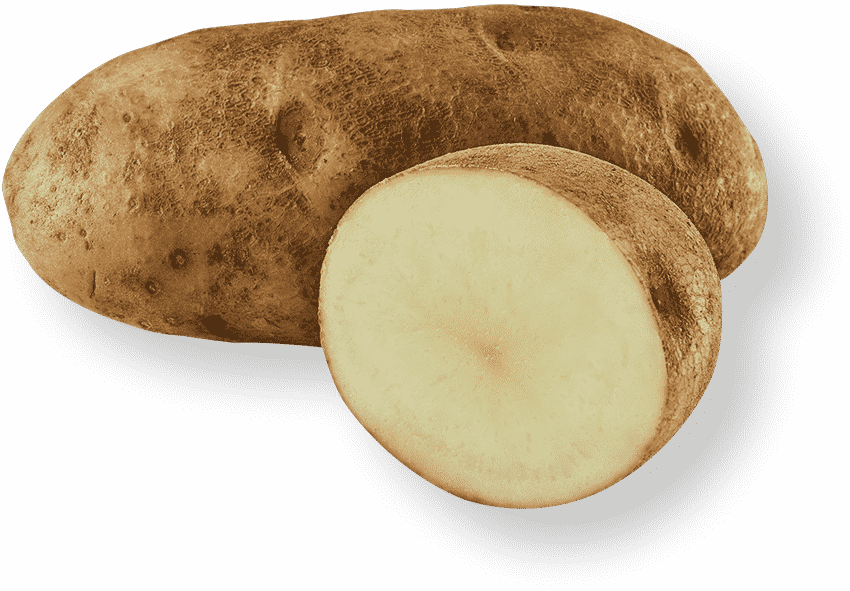 Known for their brown, hearty skin, earthy flavor and white flesh; light and fluffy after baking.
Rosy red skin and moist flesh; slightly sweet and tender texture.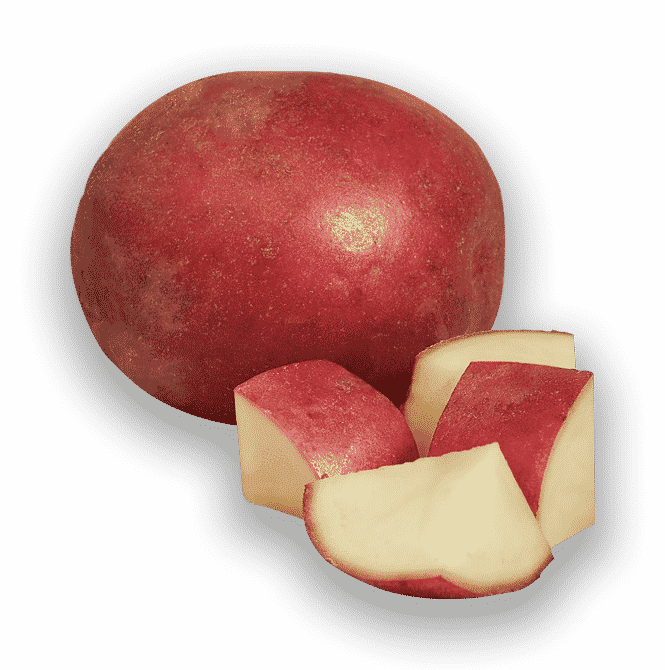 Golden skin and golden flesh, naturally smooth with a buttery taste and creamy texture.
Vibrant color makes red onions a great choice for fresh uses, grilling, charbroiling and roasting.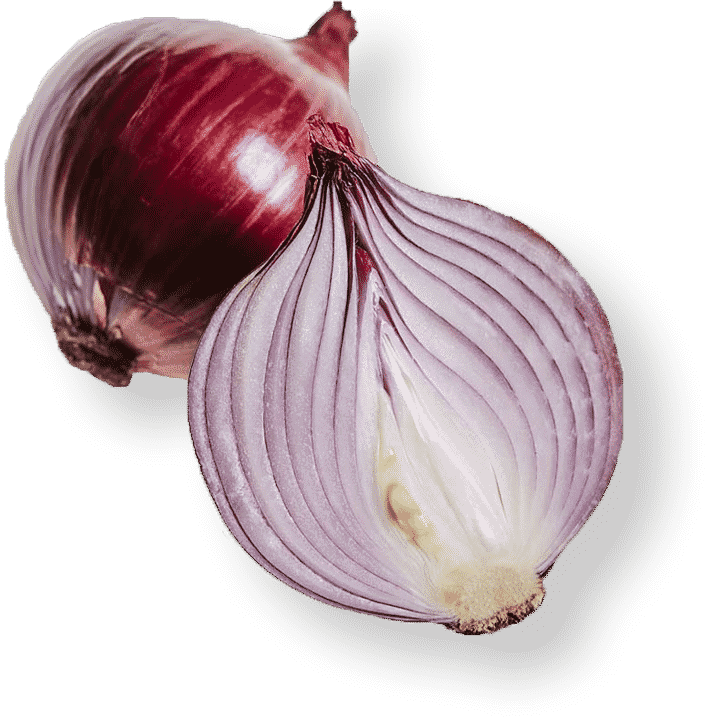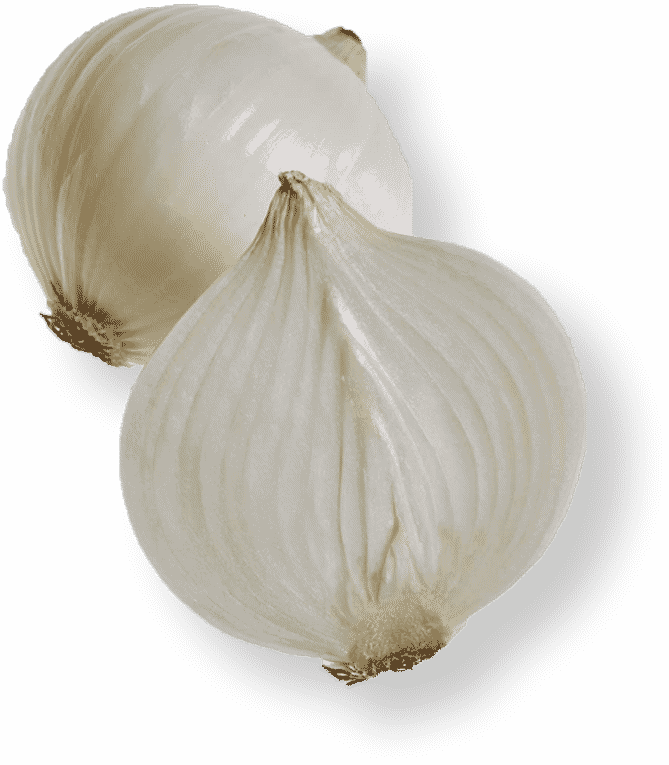 Often used in prepared salads and white sauces, and is the traditional onion for classic Mexican cuisine; white onions have a golden color and sweet flavor when sauteed.
Full-flavored and a reliable standby for cooking almost anything; yellow onions turn rich, dark brown when cooked and give French Onion Soup its tangy, sweet flavor.