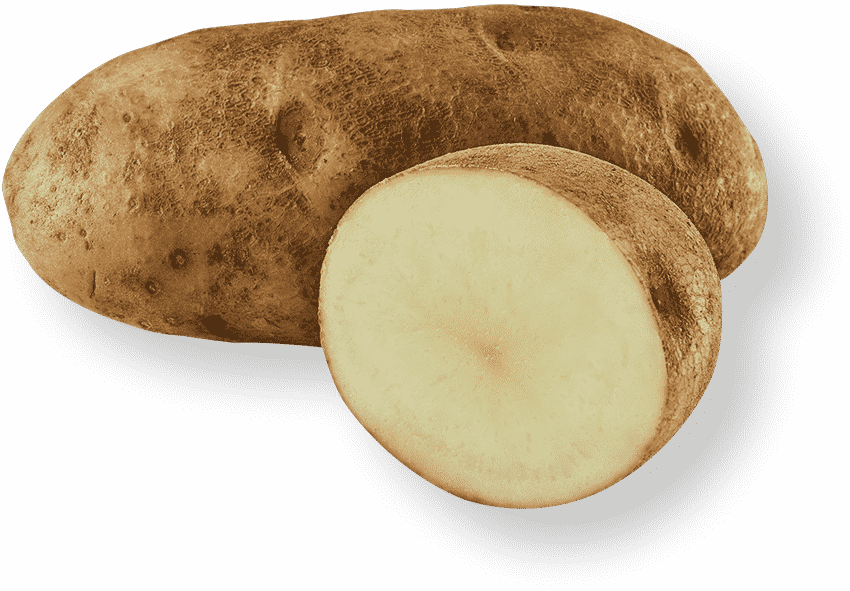 Perfect for side dishes and ideal for baked potatoes, mashed potatoes and hasselback potatoes.
Best used for your favorite potato salad, smashed potatoes recipe and roasted potatoes.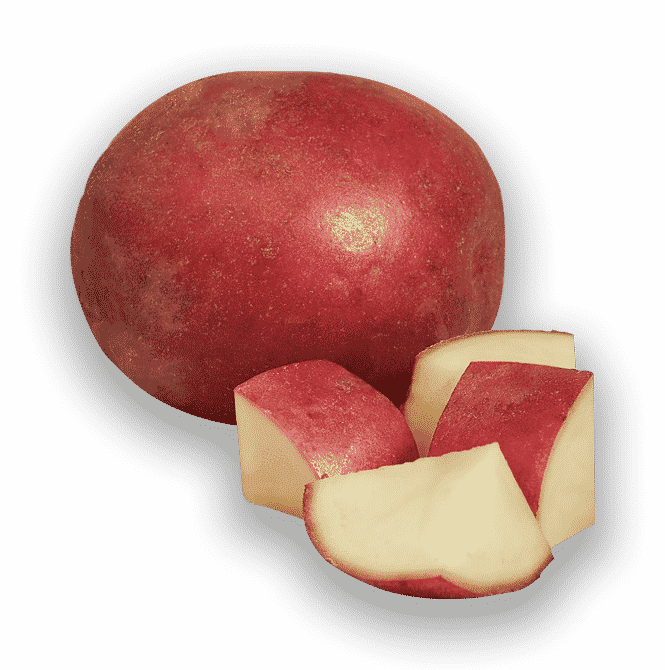 The perfect potato for scalloped potatoes, roasted potatoes and au gratin potatoes.
Perfect for pickled onions, and best raw for your favorite salad recipe and atop your favorite hamburger.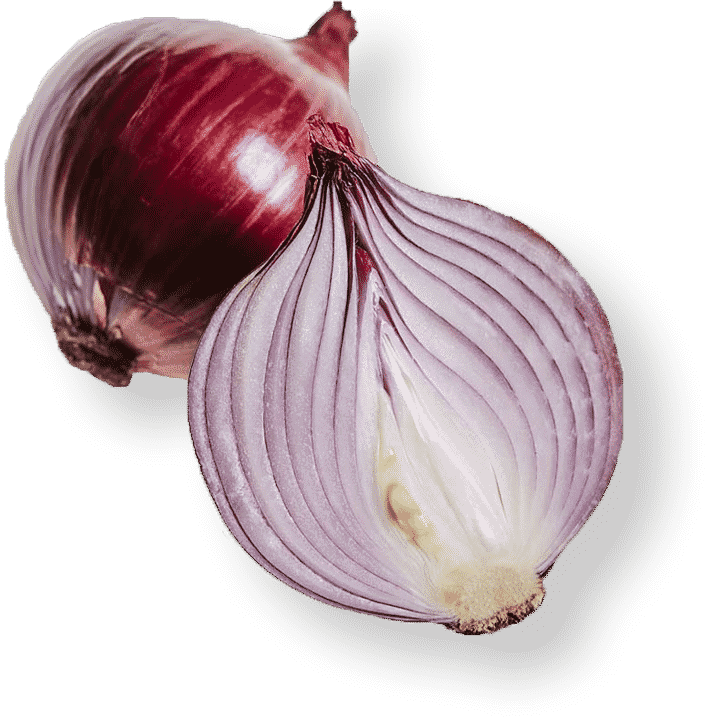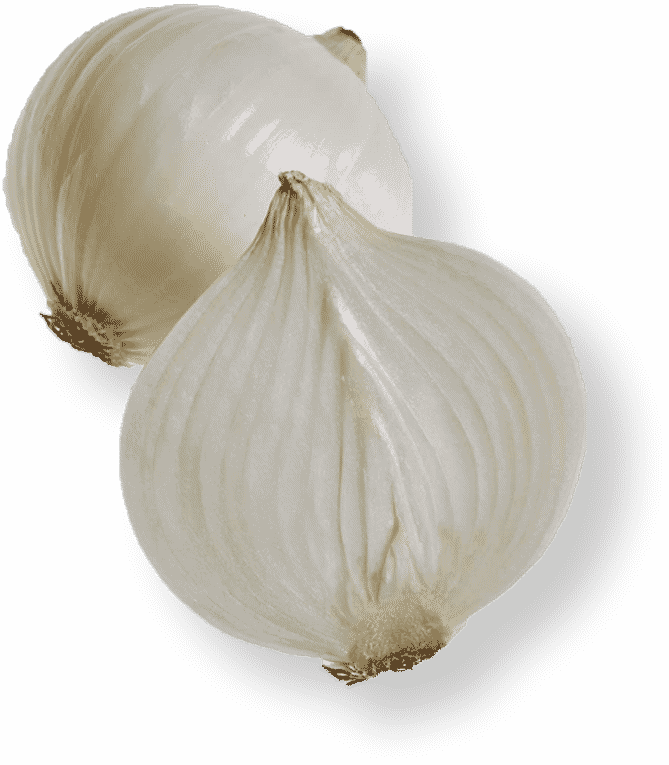 Use for your favorite guacamole recipe, taco recipe, and chili recipe.
The perfect ingredient for French onion soup, caramelized onions and French onion dip.