I promise…
to try new recipes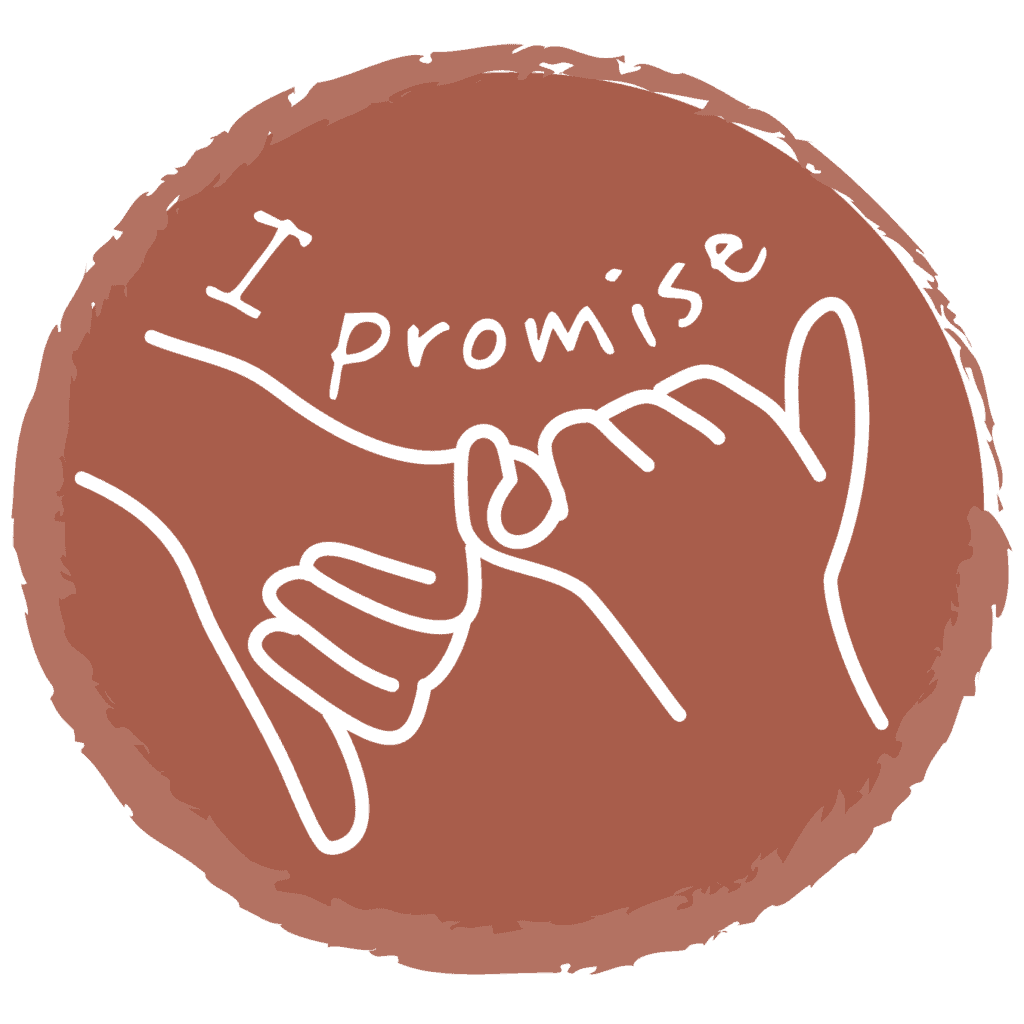 We want to hear from YOU!
We want to see your recipes!
Tag @FarmersPromise on Instagram
I hereby grant Farmer's Promise ("company"), its parent companies and subsidiaries, agents, affiliates and prodigious marketing team the unlimited, worldwide, perpetual and unending right to use, reproduce, distribute and convey my recipe and/or photography ("Content") for any/all purposes. This grant shall be construed broadly. If I want my content removed or taken down, I will send a message to and the Company will use commercially reasonable efforts to remove and take down my Content.
Try some of our newly added recipes

Rinse potatoes before (cold water) and after (hot water) boiling to remove excess starch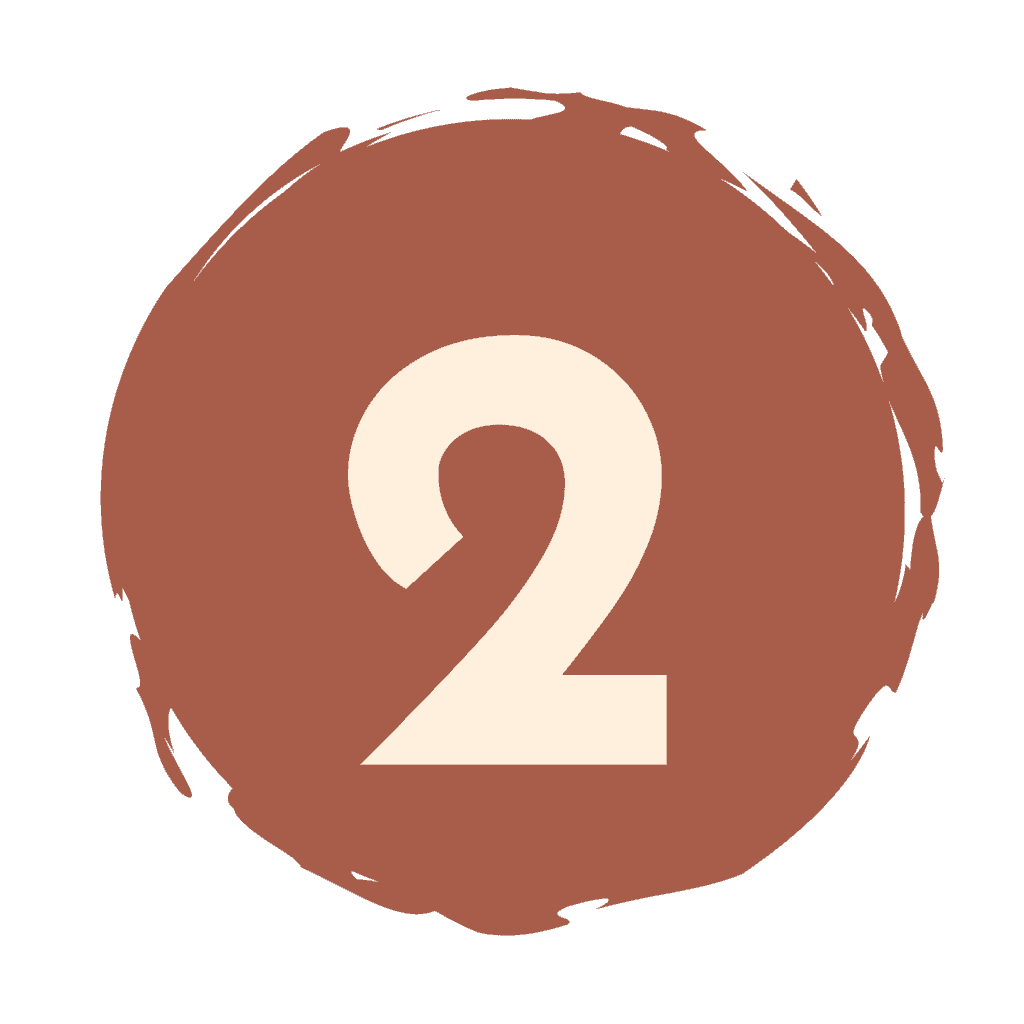 To avoid watery potato salad, drain potatoes after boiling and allow all steam to escape prior to mixing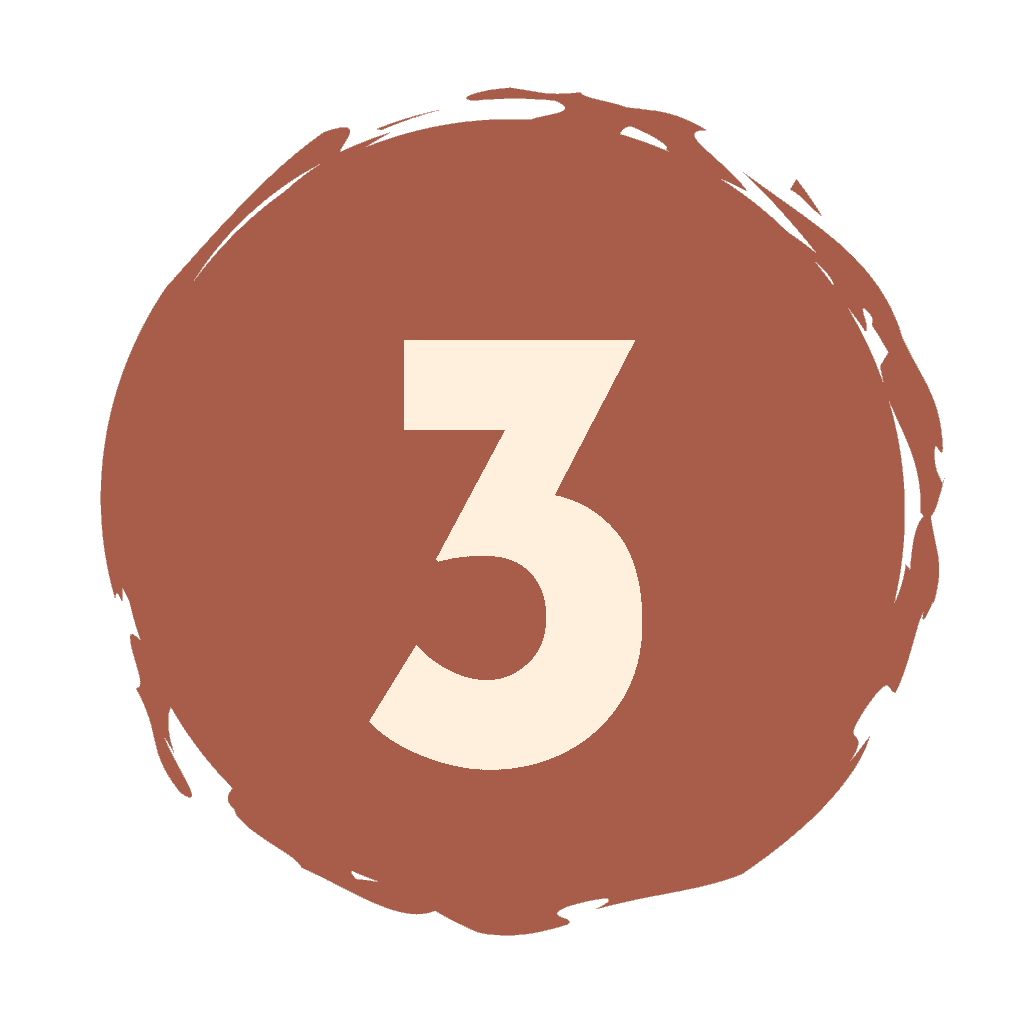 For the most flavor, mix your potato salad the night before and allow it to sit overnight in the refrigerator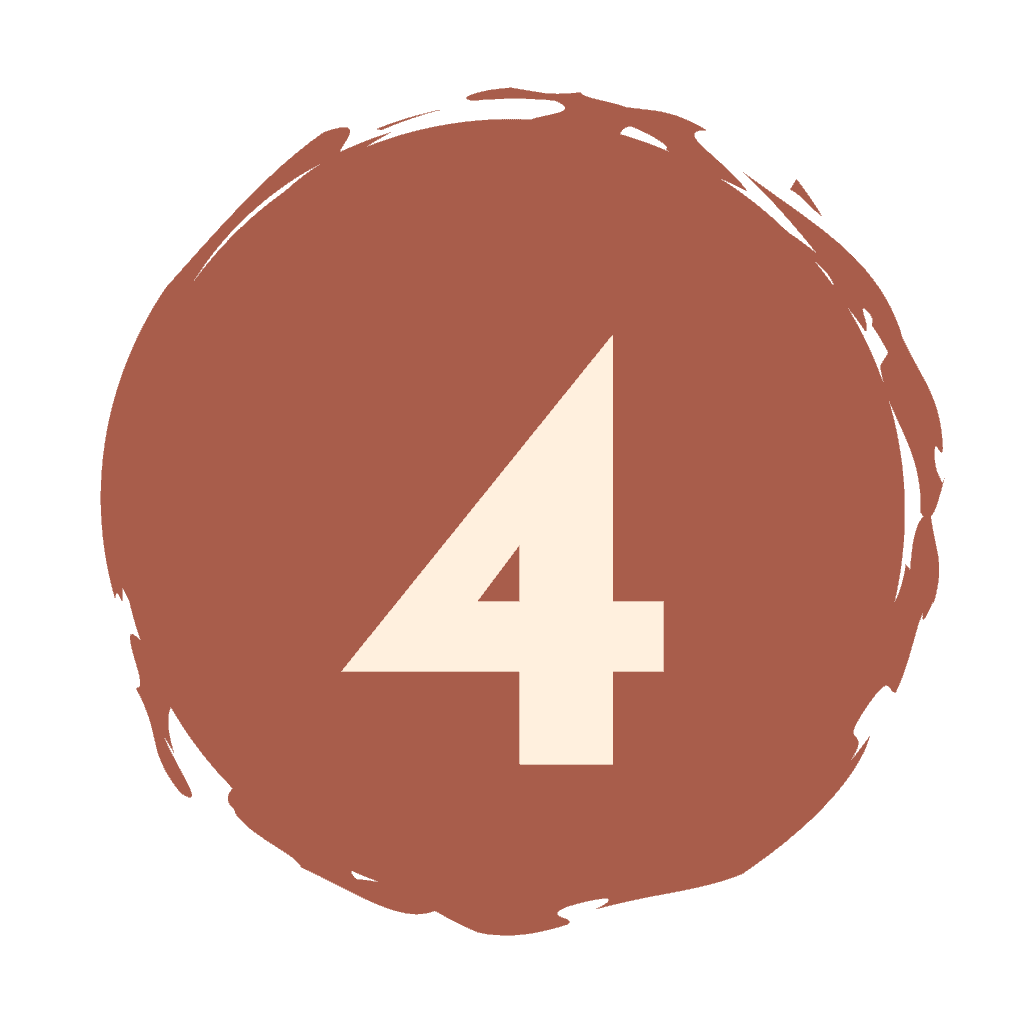 When boiling potatoes, add diced potatoes to cold water and bring to a boil slowly. Once boiling, allow water to simmer and heat gently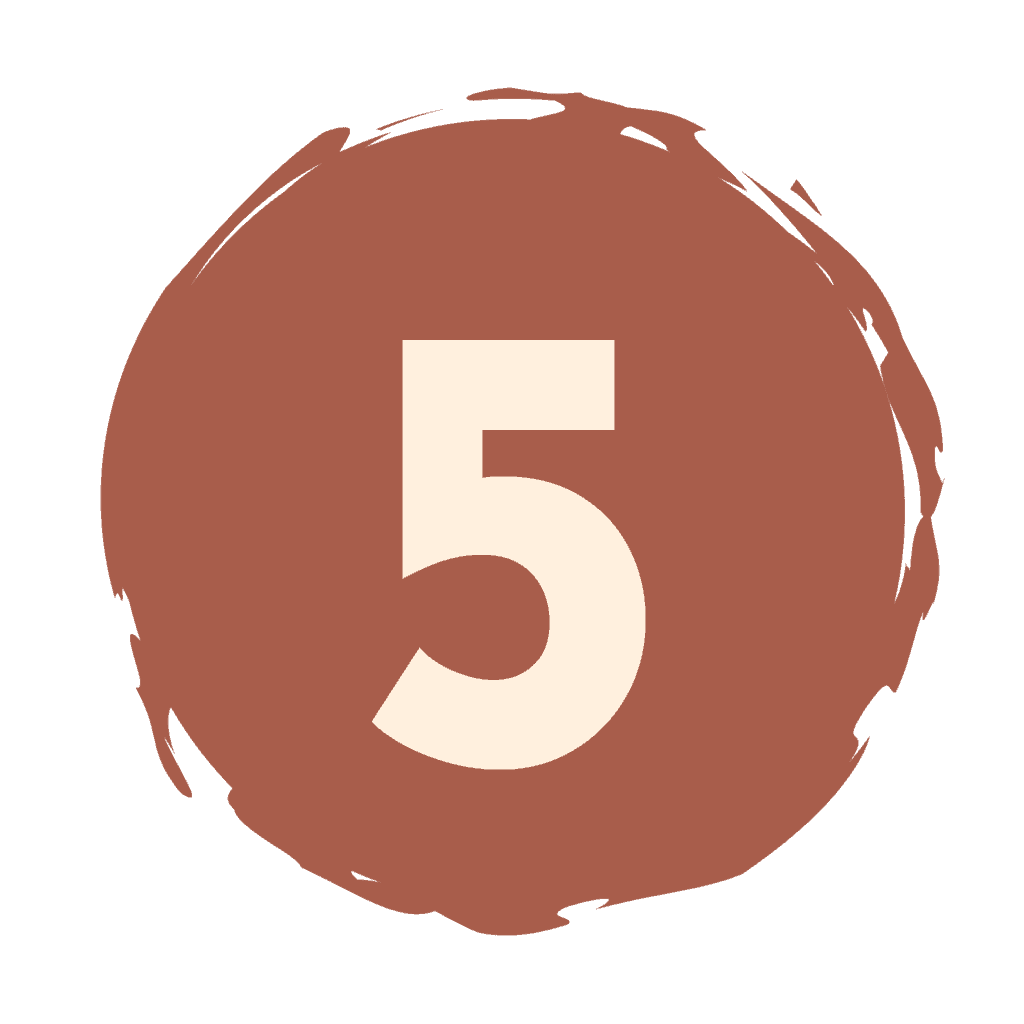 To avoid soggy, roasted potatoes, use oil sparingly. Try placing oil in a spray bottle to coat potatoes before roasting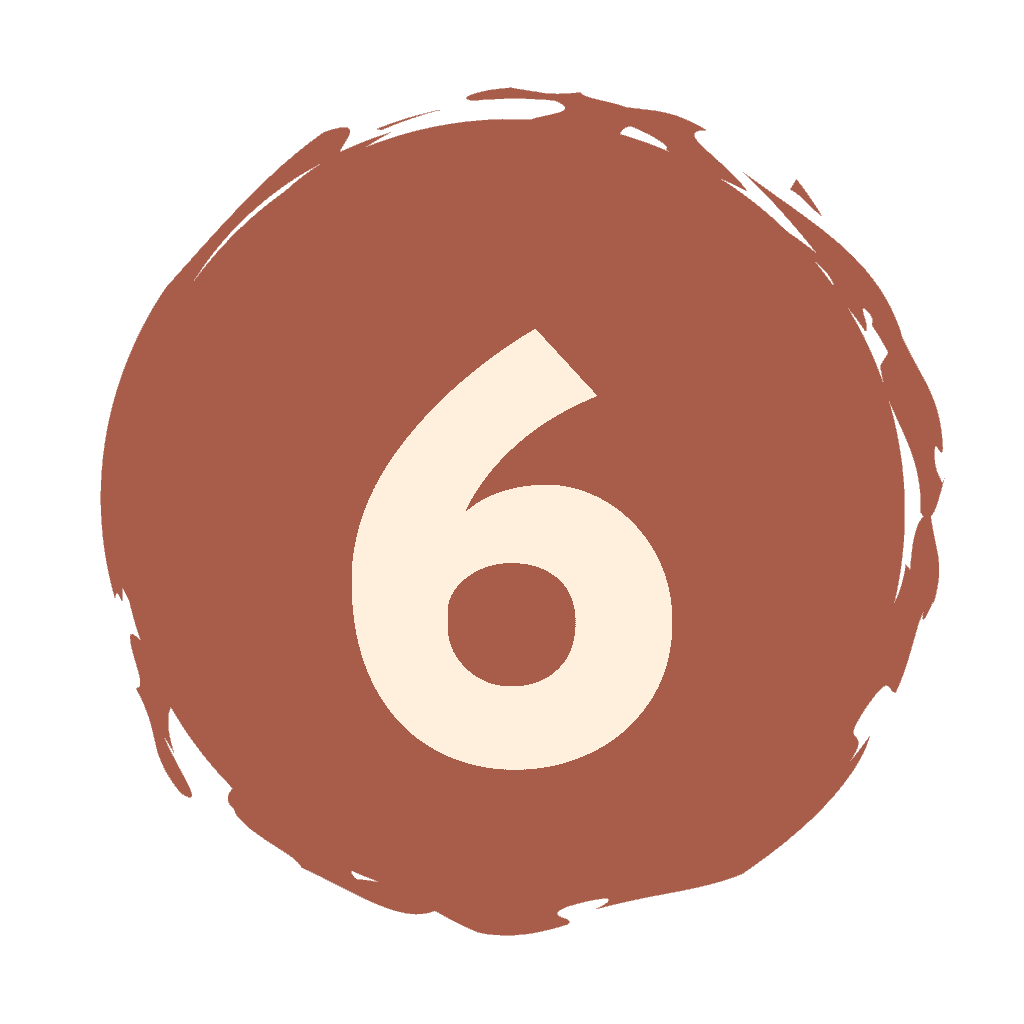 To save time, peel and cut potatoes ahead of time and refrigerate in water for up to 2 days.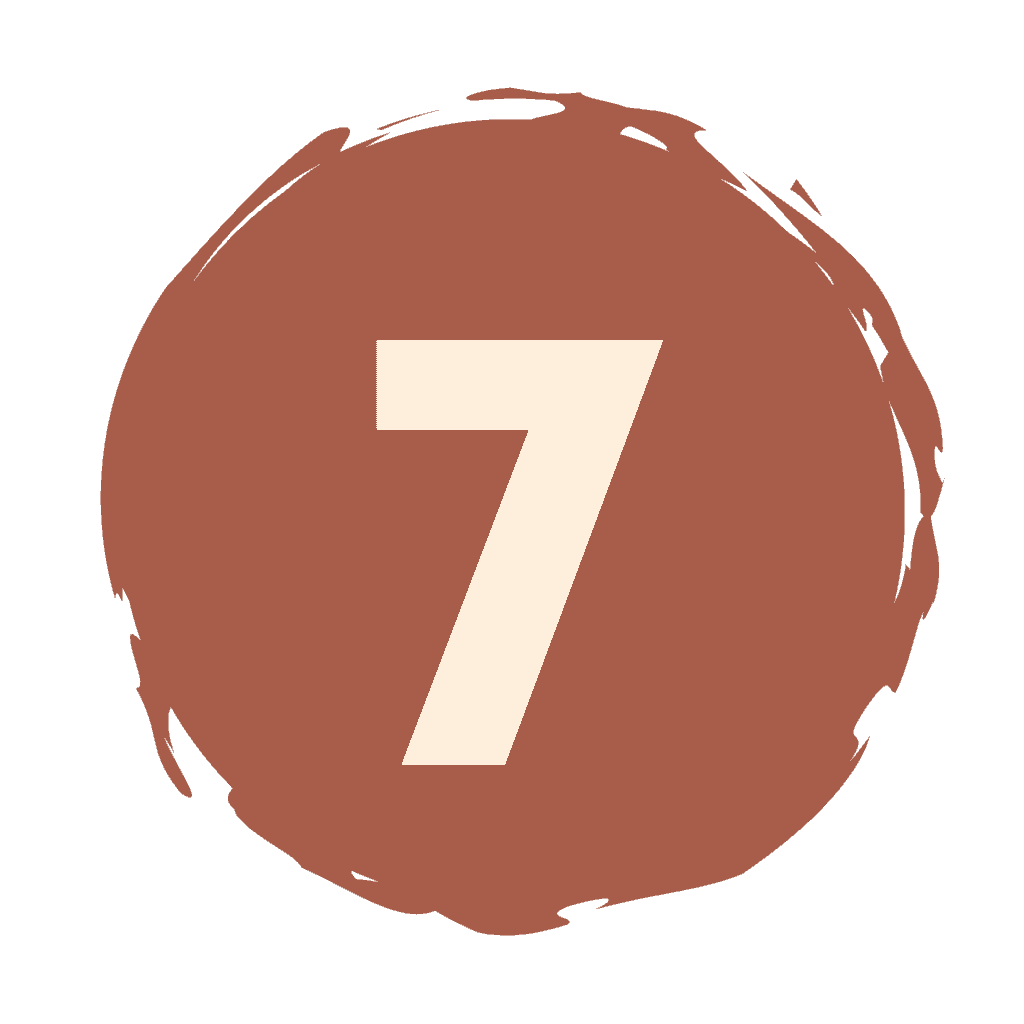 For crispy roasted potatoes, make sure to leave enough room between pieces. Use two pans if necessary
Short on time? Leaving the skins on mashed potatoes can add flavor and texture.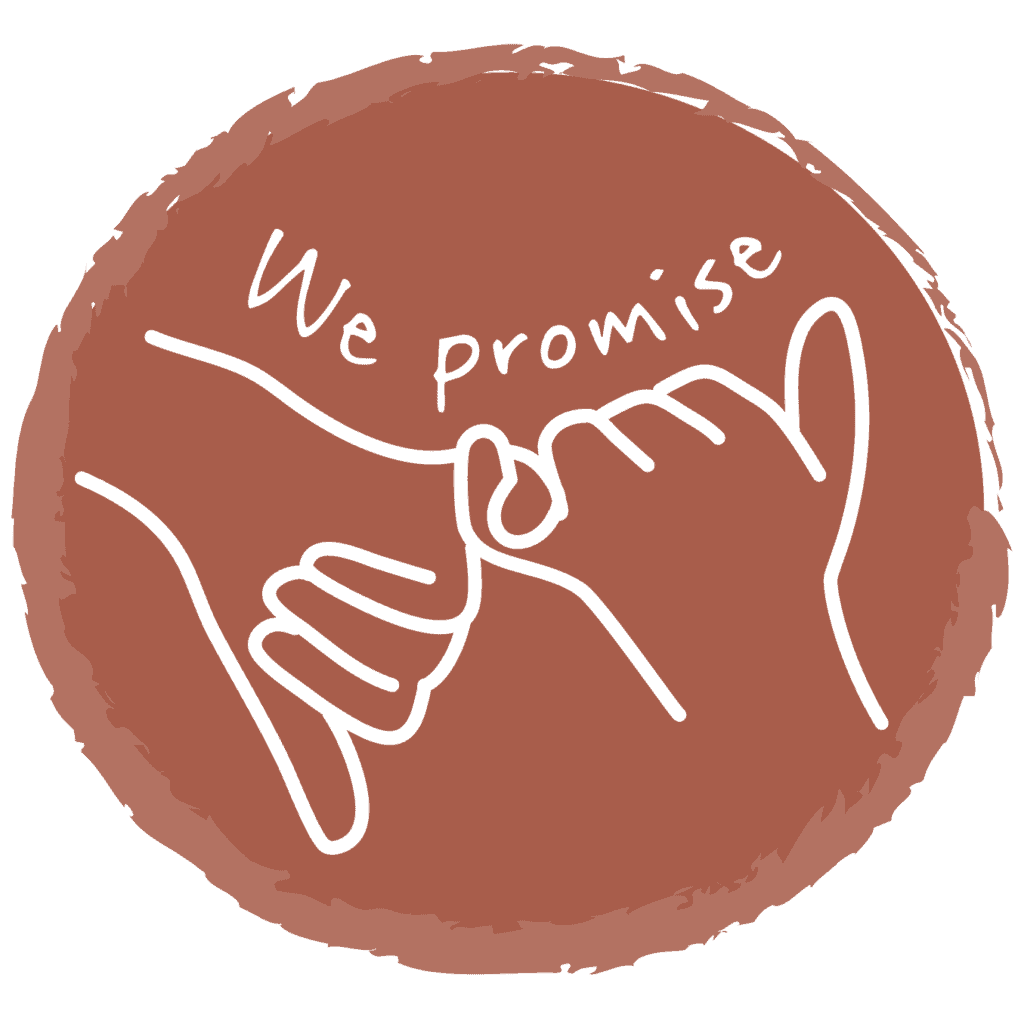 We promise… 
to feed your minds – connecting where
your food comes from and how it gets
from the plant to your plate.