I promise…
to care for the earth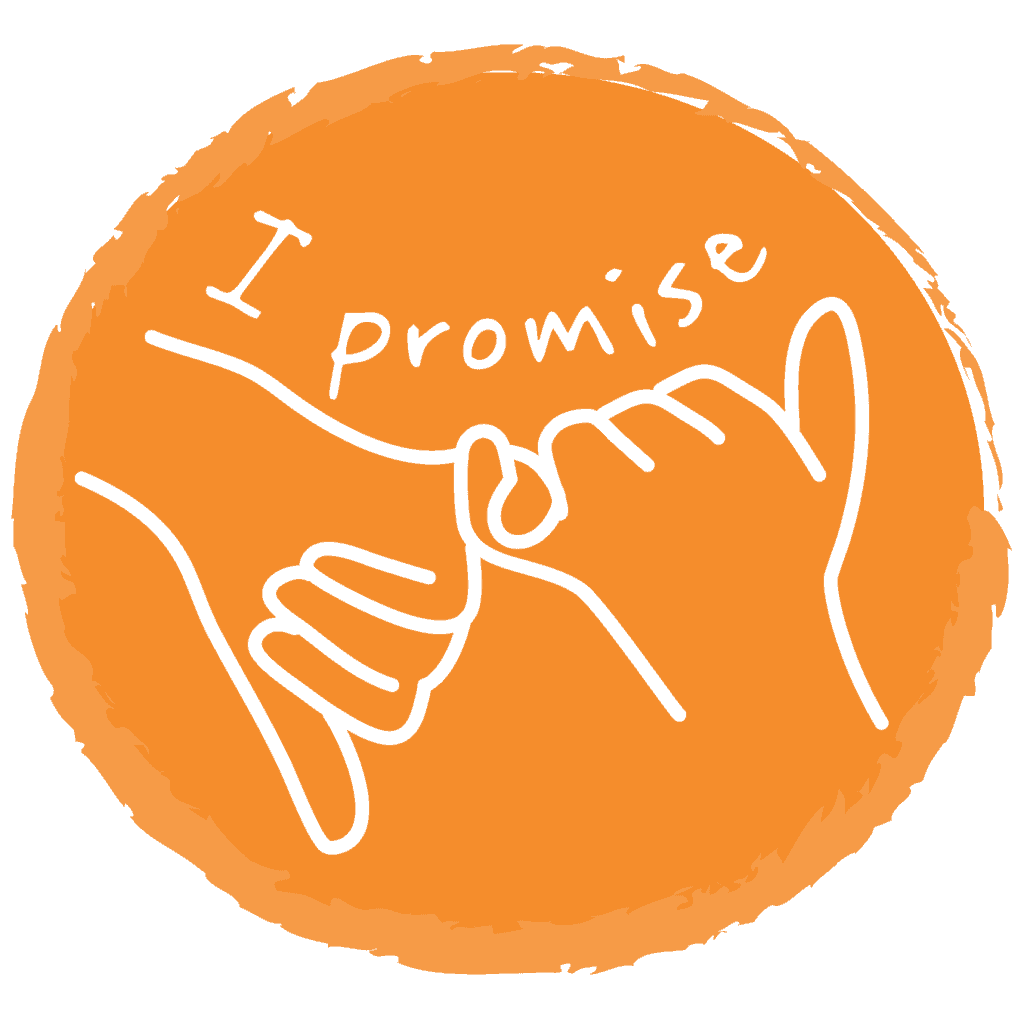 We want to hear from YOU!
We Understand Sustainability is Personal
Doing everything you can to give children great futures and support companies that align with your journey. From how we grow to how we package and ship potatoes and onions to stores, we act with the long term in mind and wisely use our resources.
First & only Green-e
®

Certified Produce Supplier
Grown & Packaged with 100% Renewable Electricity
Friendly Packaging Options
We are proud of our multi-generational farmers who are true stewards of the land. Our farmers are committed to growing fresh and healthy potatoes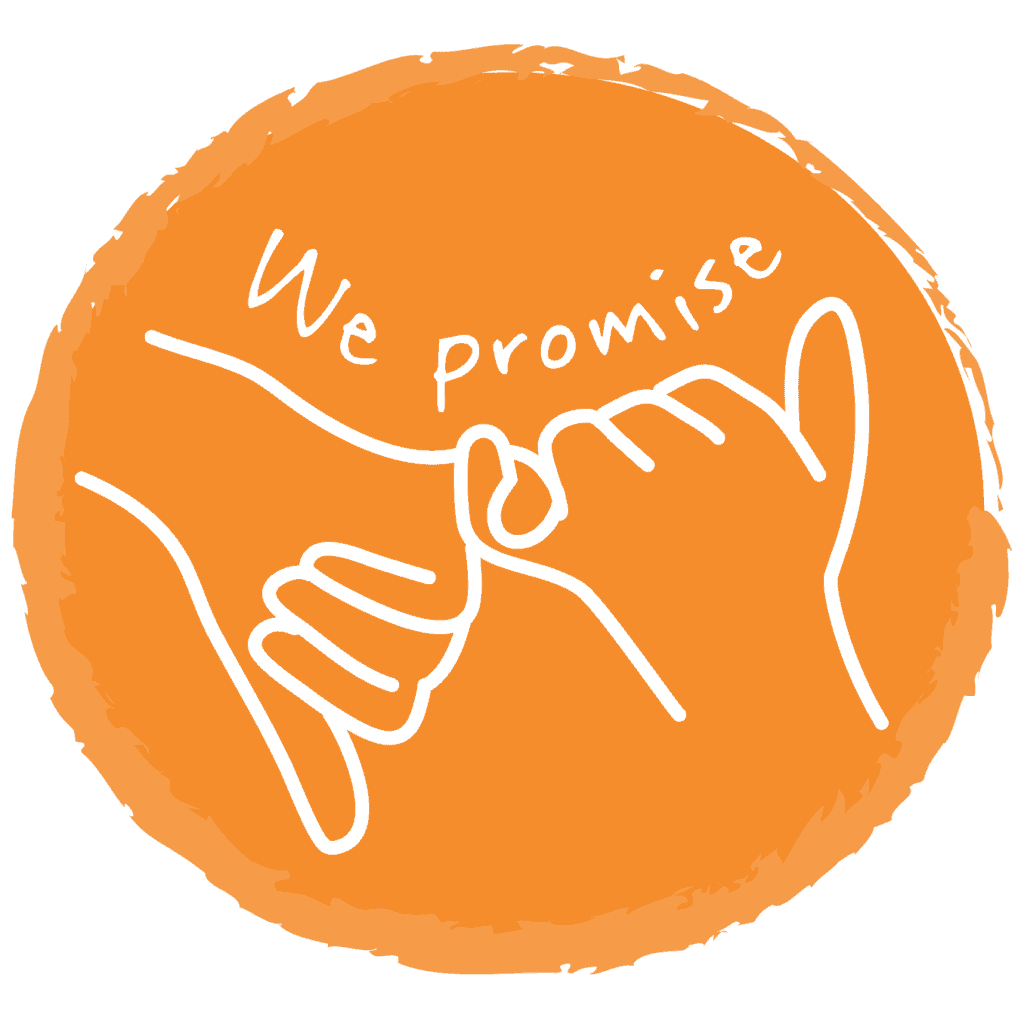 We promise… 
to feed your minds – connecting where
your food comes from and how it gets
from the plant to your plate.
We want to see your sustainability efforts!
Tag @FarmersPromise on Instagram
I hereby grant Farmer's Promise ("company"), its parent companies and subsidiaries, agents, affiliates and prodigious marketing team the unlimited, worldwide, perpetual and unending right to use, reproduce, distribute and convey my recipe and/or photography ("Content") for any/all purposes. This grant shall be construed broadly. If I want my content removed or taken down, I will send a message to and the Company will use commercially reasonable efforts to remove and take down my Content.