I promise…
to focus on my
health and wellness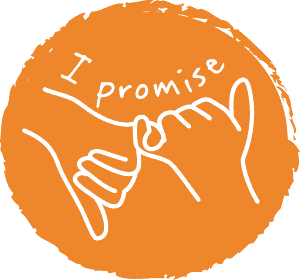 We want to hear from YOU!
We want to see your health and wellness activities
Tag @FarmersPromise on Instagram
I hereby grant Farmer's Promise ("company"), its parent companies and subsidiaries, agents, affiliates and prodigious marketing team the unlimited, worldwide, perpetual and unending right to use, reproduce, distribute and convey my recipe and/or photography ("Content") for any/all purposes. This grant shall be construed broadly. If I want my content removed or taken down, I will send a message to and the Company will use commercially reasonable efforts to remove and take down my Content.
Potatoes are more energy‑packed than any other popular vegetable.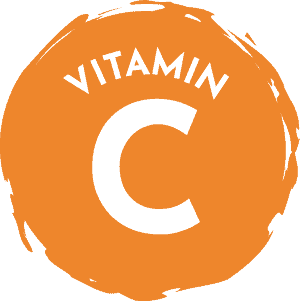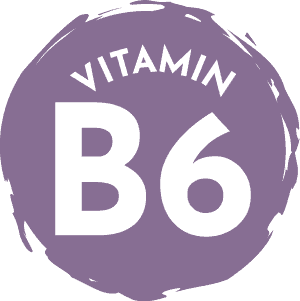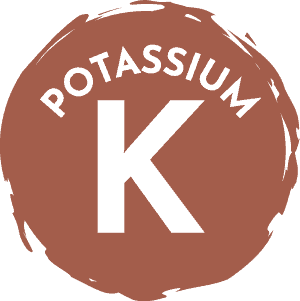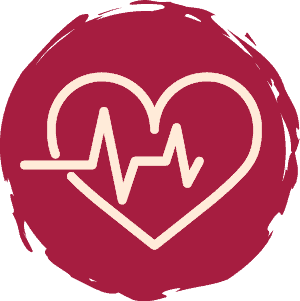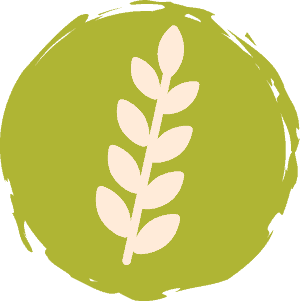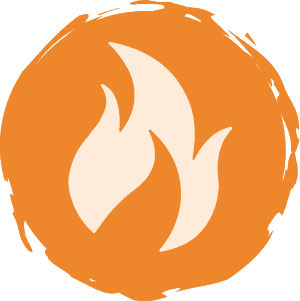 Potatoes are also 
gluten‑free
 &
plant‑based
Refrigeration is not recommended
Storing potatoes in the refrigerator allows the potatoes' starches to break down into sugars, which may change the flavor of the potato.

Keep it
Cool!
Warm temps cause sprouting TIP: Pop off spouts before cooking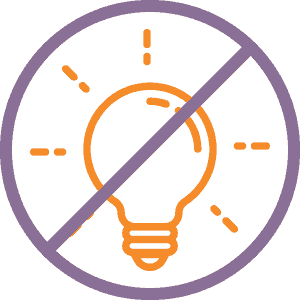 Keep it
Dark!
Light causes greening TIP: Cut out green & proceed with cooking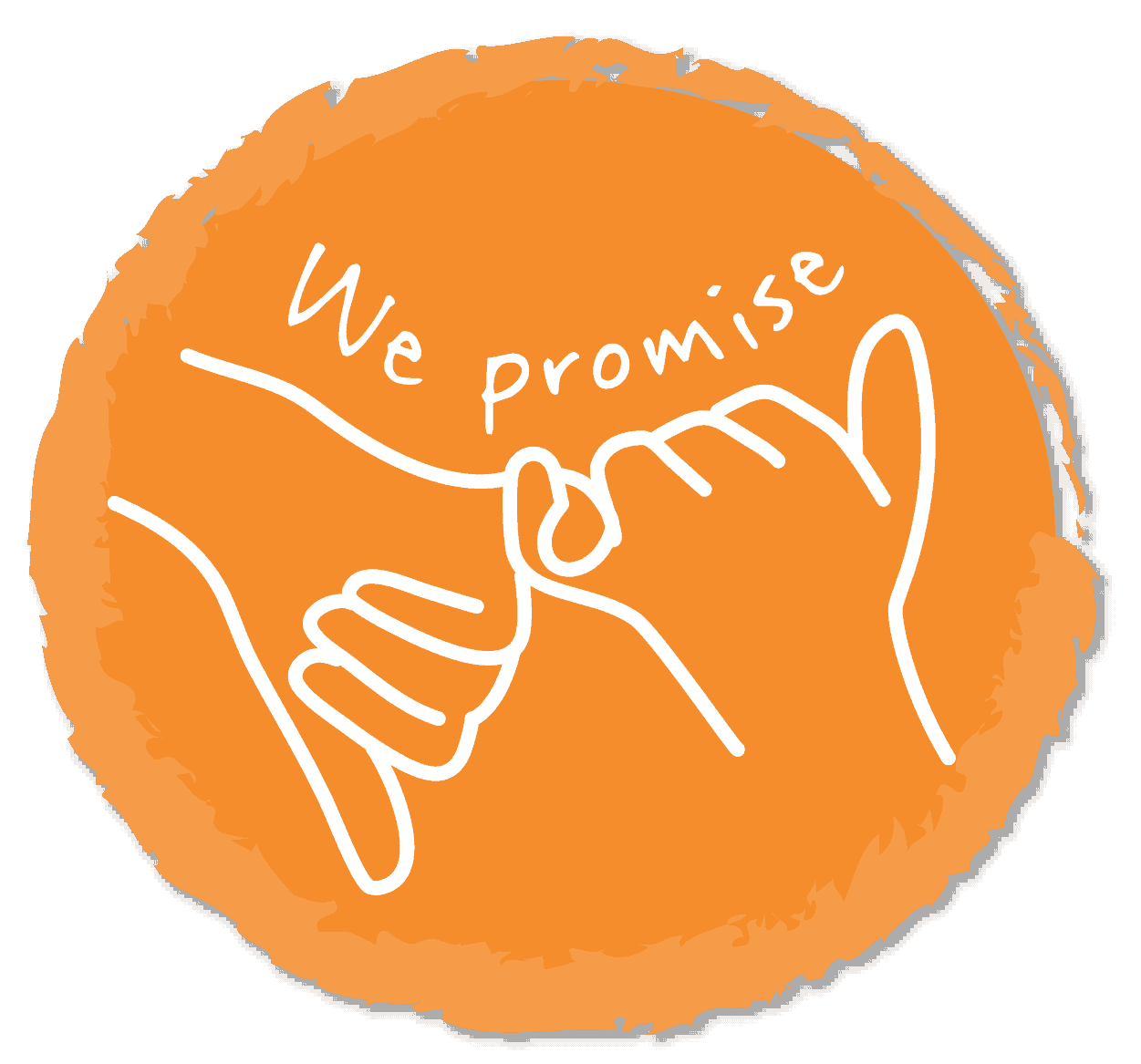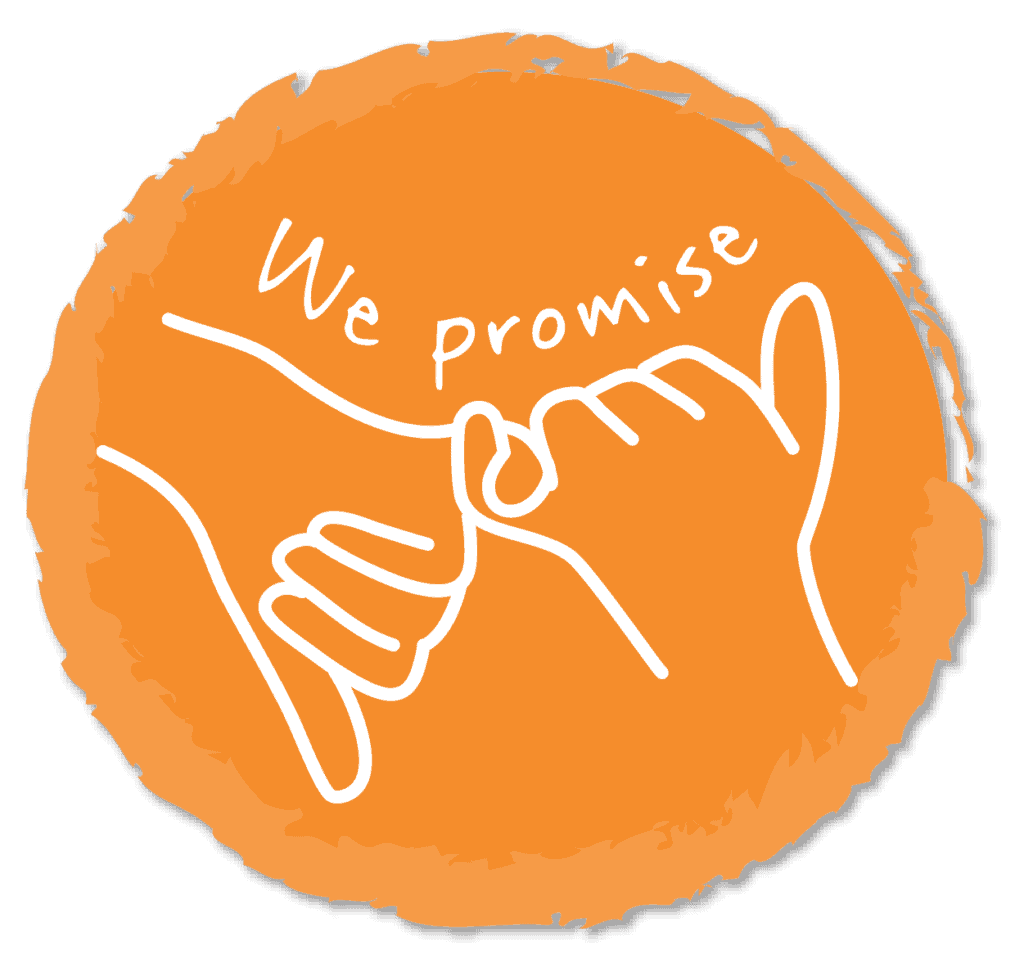 We promise… 
to feed your minds – connecting where
your food comes from and how it gets
from the plant to your plate.